Bonaverde Membership
€350,00 €999,99
World's first coffee machine which can roast, grind and brew green coffee beans in one easy to use process!
Check out our little 'How To' video below to see the Berlin in action!
Every pouch you recieve will have speciality grade green coffee beans, ready for you to roast, grind and brew into a delicious jug of coffee.
Remember, a large or small membership will provide you with different portions of coffee.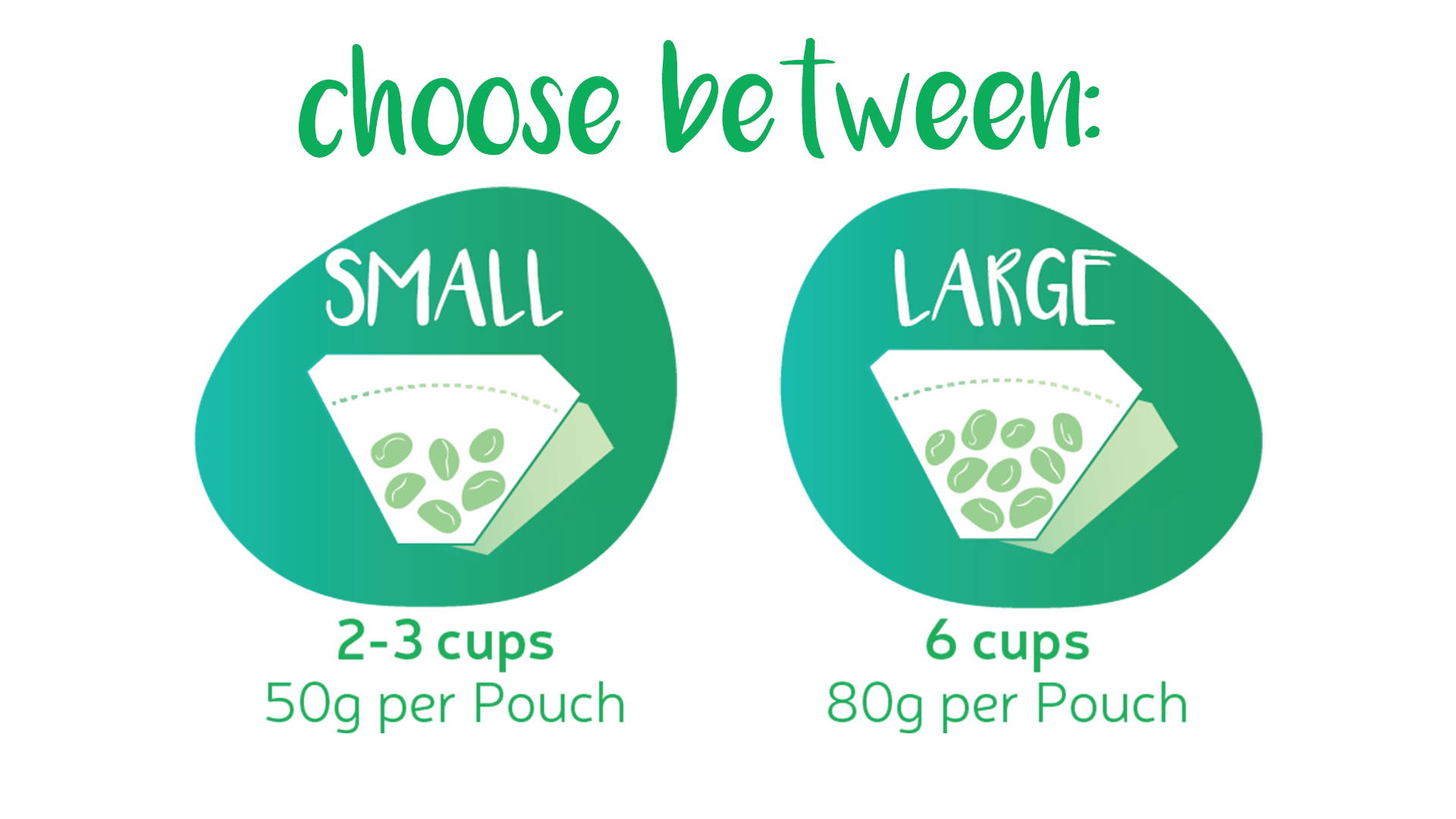 The Maintenance Kit is free for you as a member!
Kit includes:
Air Filter, Grinder Cleaner & Descaler

Use after you finish your 30 pouch pack
As a Member, enjoy:
Free shipping of any product we send you!

Free repairs for your Berlin - we have your back no matter what!

Smart delivery service, never worry about ordering again. We will send you more coffee just before you run out, nothing more & nothing less.

Use of our Coffee Concierge app to remotely operate your Berlin and learn about our coffee farmers

The freshest cup of coffee you will get anywhere ;)